Jecmetal recently held its Appreciation and Award Giving Ceremony to recognize the contribution and hard work from a total of 40 employees who strive to achieve Zero Defects for its customer – Cohu. The Chairman of Jecmetal, Mr KC Yu, was present to hand out the certificates and prizes to all the award recipients.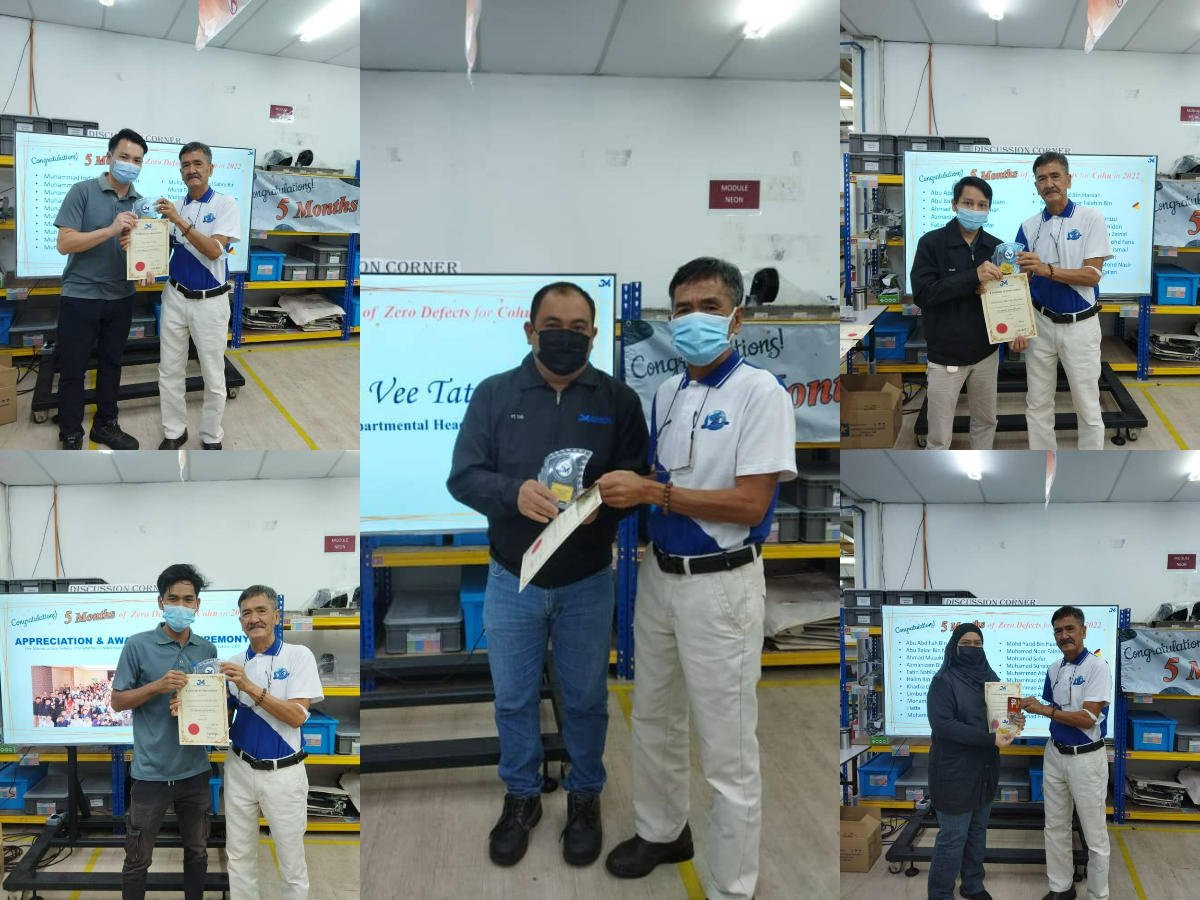 Last year (year 2022), Jecmetal has achieved five months of Zero Defects and at the same time the MWD (Missing, Damaged, and Wrong) cases have reduced as much as 75%, as compared to year 2021. "The MWD campaign launched in March 2022 successfully bring us to where we are today," remarked Jecmetal Lead Operation Manager Charle Go.
All award winners were rewarded with certificate of appreciation, appreciation trophy and cash vouchers. They were also invited to sign on the banner to acknowledge their involvement in this campaign. The ceremony ended with a group picture which marks the wrap-up of the MWD Campaign.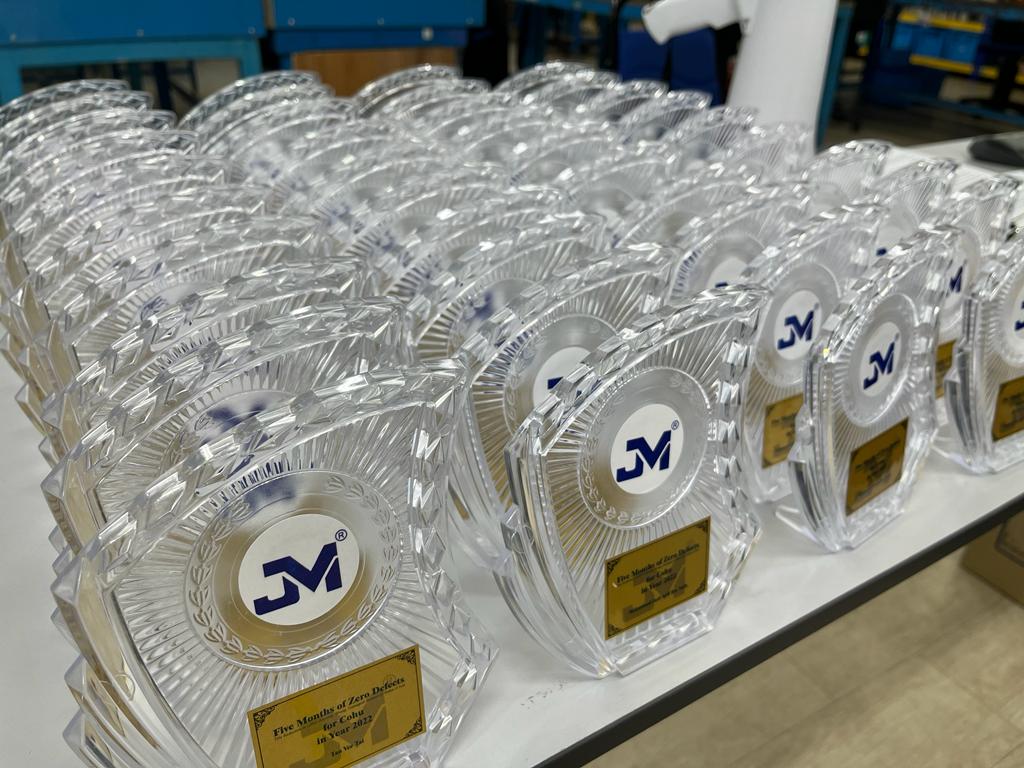 Early last year, Cohu awarded Jecmetal a Certificate of Commitment as part of Cohu Supplier Zero Defects Program, to encourage Jecmetal to drive quality towards Zero Defects.